For our Virtual Programs, you can be connected anywhere, from office or from home, locally or overseas. The flow of the program will be conducted similar to our In-Person Teambuilding Program with objectives and learning but the activities have been modified to fit the virtual team playground.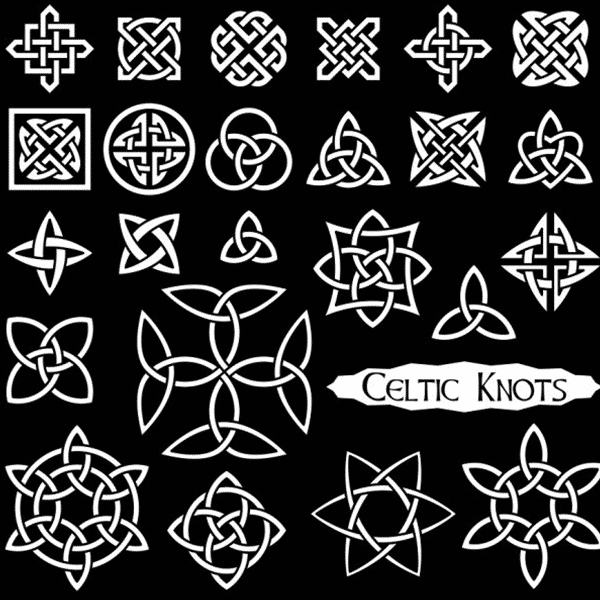 Teams will be given a puzzle and a time limit to solve it.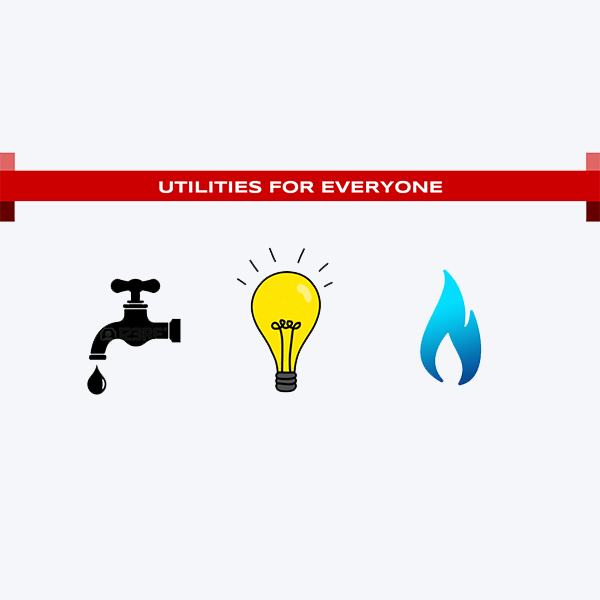 Utilities for Everyone!!
In this activity, each participant must be able to supply each home with all the 3 utilities that a home needs.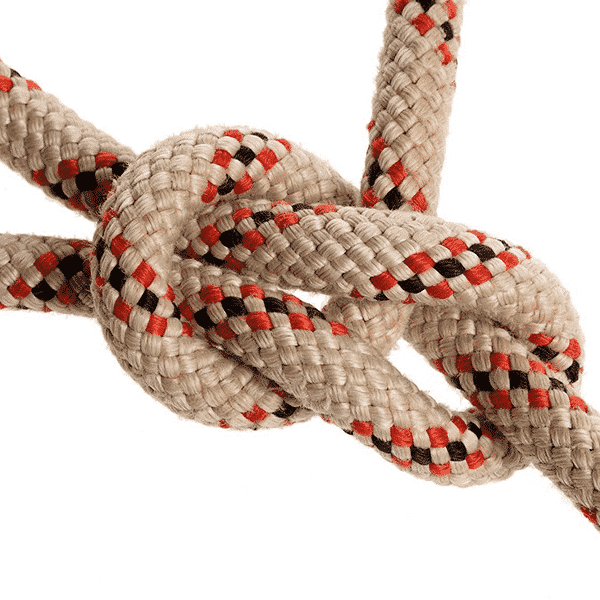 A set of rope will be placed on the ground and the participants will have to decide if there will be a 'Knot or Not' once the rope is pulled straight. There will be a pairing session for this activity.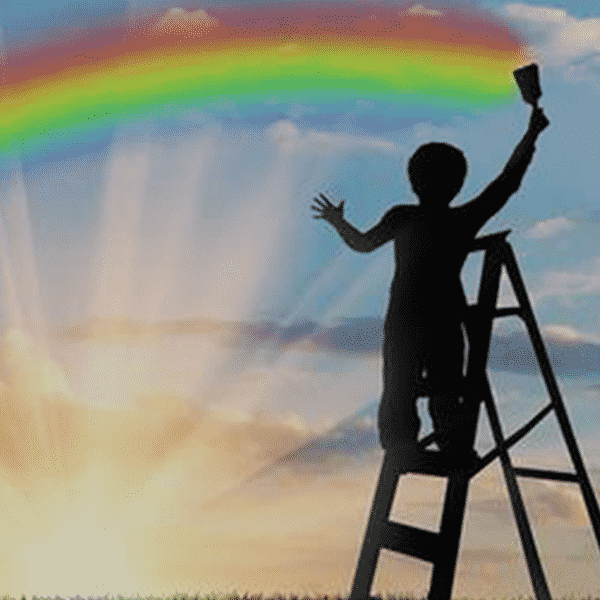 Profiling will help you to determine your preferred social style. The results will provide an insight into:
A new awareness about yourself

A greater understanding of others

More effective team building

Resolve conflicts with others

Your style vs career demands

Understanding mate and family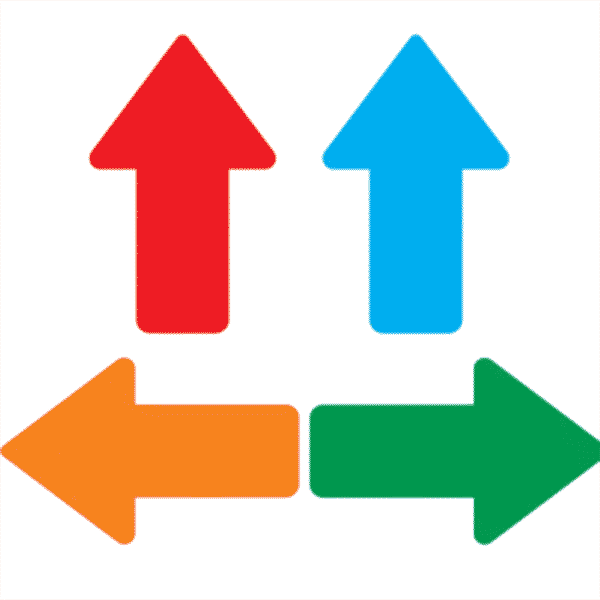 Teams will be given a set of arrow heads to form 1 big arrow head.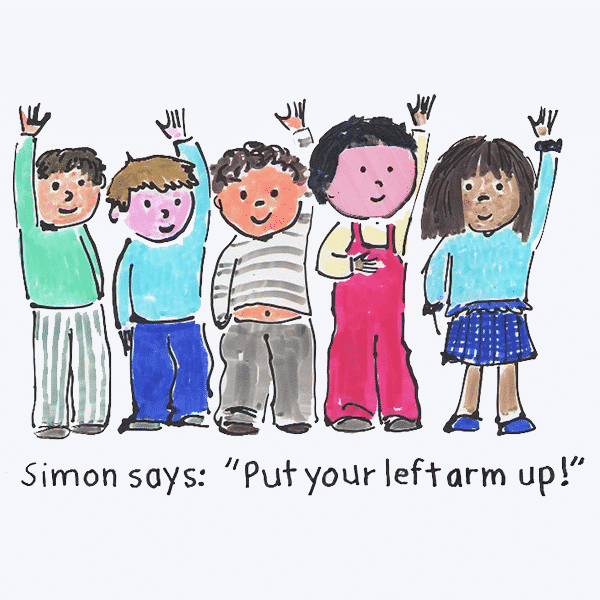 "Follow what I say, not what I do!!"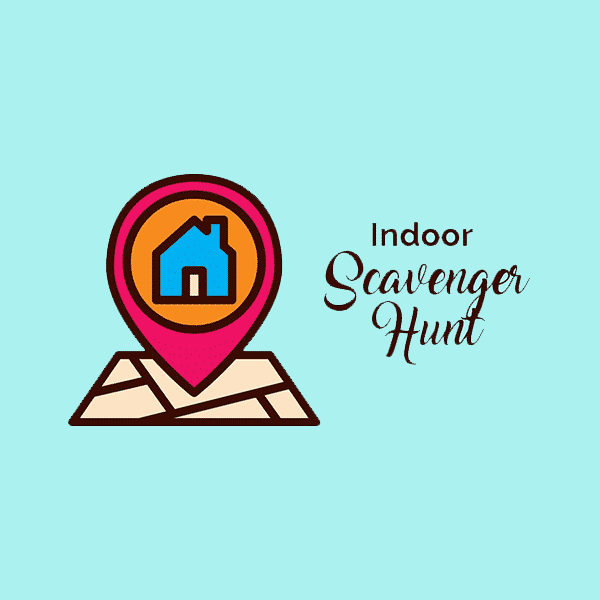 Teams will have to locate specific items in their home or office.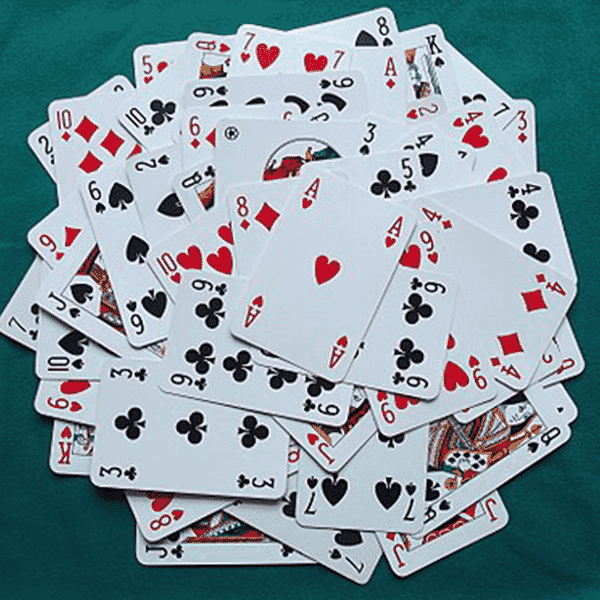 Teams to identify a deck of cards with ordinary items shown on the screen.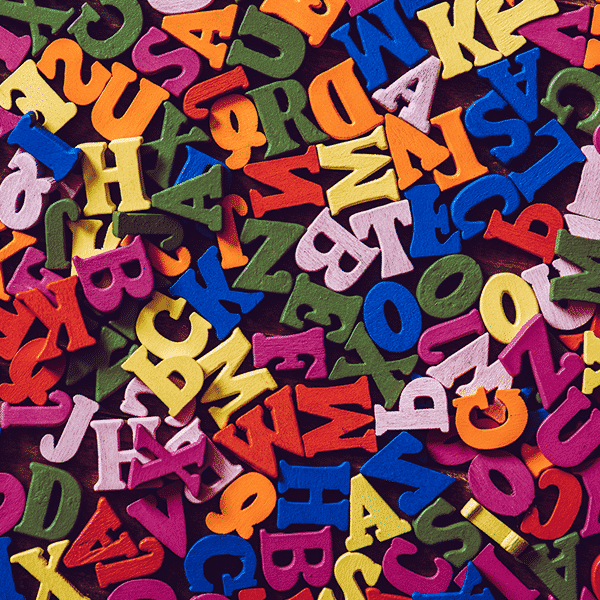 Teams to find the hidden alphabets.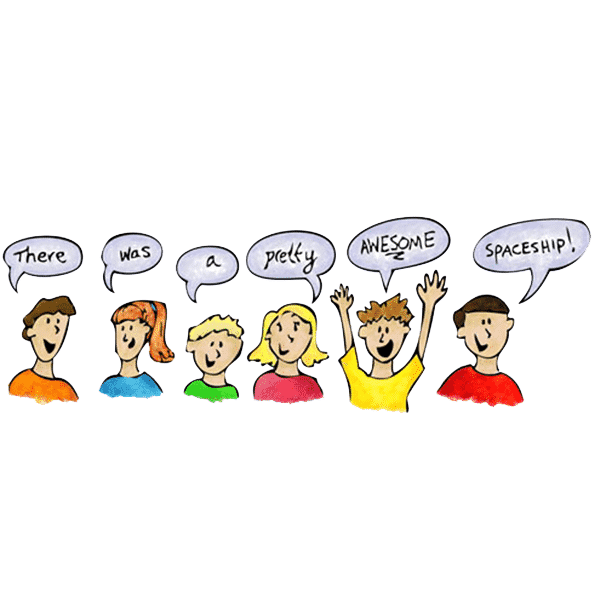 Using pictures shown, each person must tell a story with only 6 words.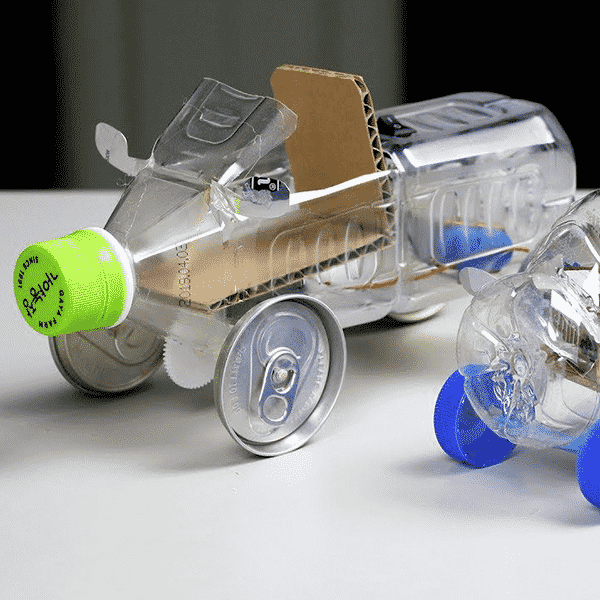 Participants to use recycled items in the house/office to build an automobile.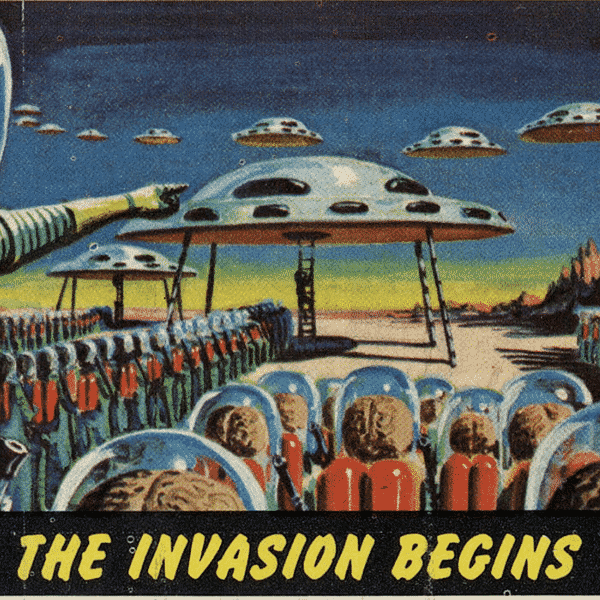 Teams will have to create a simple drawing to explain what your organization does, so the aliens will understand.
The Traffic Light will be used to set the stage for targeted metaphoric processing. What do you need to Stop, Start or Continue?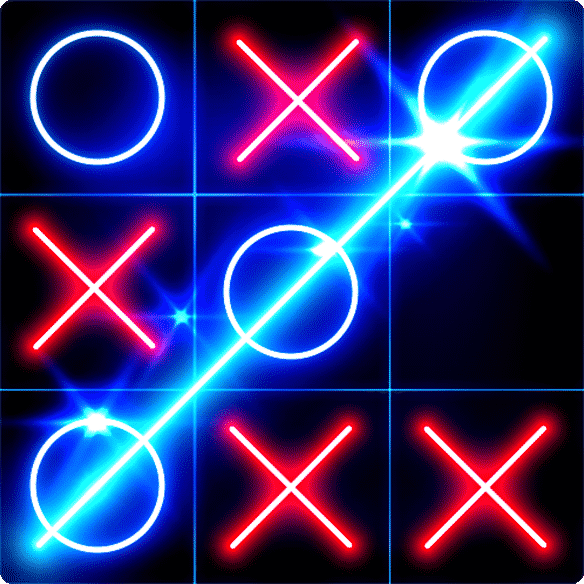 Like Tic-Tac-Toe but with a twist.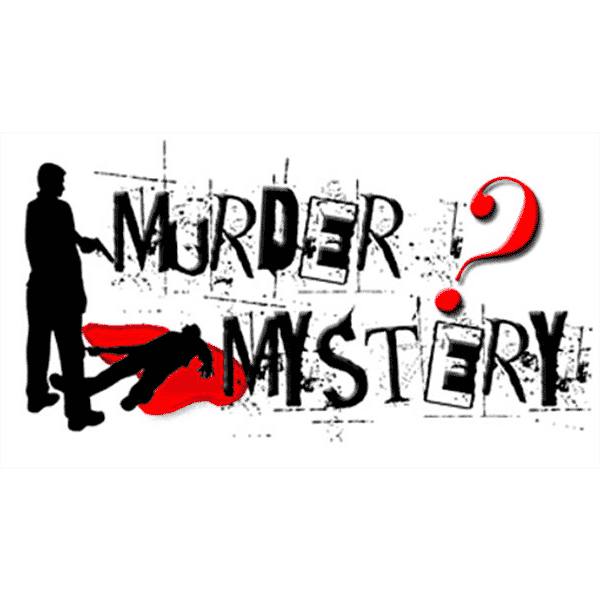 The Art of Murder @ Mystery Manor
Murder Mystery Team Building is a fun and effective way to bring together staff to solve a unique puzzle – Who is the murderer? The program gets the team to think and work together to solve clues and interact with each other.
Participants will be given detailed character background in advance. They will have goals and secret identities. They are in the middle of the action in murder mystery and no one knows how the game will end.